New Clay Golem Short Story Coming Soon!
UPDATE: I finished writing the story, which I'm calling "The Bent Constable." It's a novelette of just over 10k words. It's more intricate and dark than expected, but was a lot of fun to write, and it came together really quickly. I hope to have it ready to send out to the Golem Mailing List at the end of this week, shooting for January 14th or thereabouts.

ORIGINAL: I'm part of the Story Grid Guild, and 2022 is The Year of the Beat where we're taking a deep dive into the bottom-up, micro components of storytelling. My assignment for the first week is to write a short Role Negotiation scene which an eye to applying the What-If? scenario, Narrative Drive, and Point of View in service of crafting gripping novels.

I used Clay Golem as the character for this scene, and I'm having such a good time writing the scene that I knew there was more there if I dug a little deeper.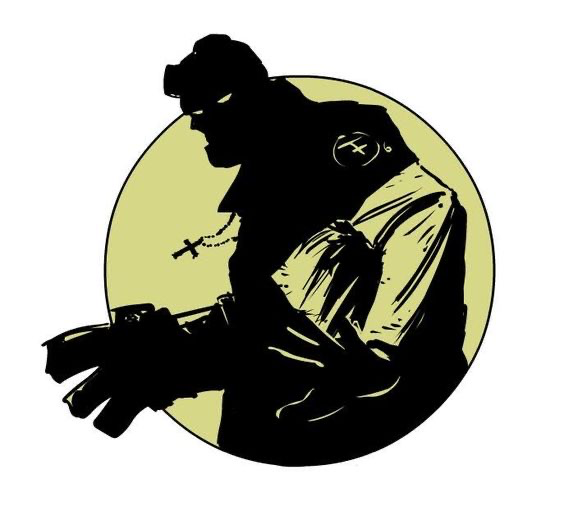 So I did. I spent 45 minutes and quickly worked up an outline using the Five Commandments of story, and I've got everything I need to write this up!

The story is set early in the events of THE BLUE GOLEM. A murder by a corrupt constable at Pao's In The Narrows throws The Dark Table (the city's underworld) into chaos, and mob boss Jamen Hord tasks underboss Hollister Klenn to fix it. Hollister Klenn calls in Clay Golem, who was recently made beholden to Klenn and The Dark Table (in events detailed in a chapter called "The Blue Flame"). Clay finds himself caught between the mob and the city's law enforcement, despised by one and feared by the other. He races against time to solve the crime, restore order, and risks falling further into service to the mob or being thrown into a dungeon by the city's law enforcement.
Speaking of the novel, THE BLUE GOLEM is done but not finished. I'm deep in the editing process, and hope to send it to a few Beta readers in the next few months, with the expectation to publish later this year. I started this novel in November of 2014, and plan to finally publish here in 2022!

As I don't need the events in this short story for THE BLUE GOLEM novel, I'm going to finish this one-off episode and send it out as an exclusive gift for those on my mailing list as a way of saying thanks for your patience!